Hi, I am Estelle, and welcome, I am so excited you are here!

 My wish for you, is to become a happy Housewife and a respected Homemaker!
Homemaking is not a simple job, as a matter of fact it takes a very special person to dedicate most of their time serving their family. We, as homemakers, are deeply passionate about the welfare and happiness of our family.
Running around doing the cooking, cleaning and keep everyone on time, with little to no time for yourself, needs good planning. You will need some guidance to get on top, my lady.
This is where Domestic Queen will make a difference
I am passionate about guiding people to a better life.
Growing up in a small family, I was part of all the activities at home. I was taught all the basic skills in and around the house, from cleaning, baking, sewing and social skills. In our close family all was done as a team.
As a teacher I worked for a few years, teaching young kids, then became a full time housewife and is still a housewife after almost fifty years. I love every moment of it.
How can I help you
When looking and listening to conversations, hearing what housewives are talking about, I get obsessed to empower and share what I have experienced over these five decades.
It started as letters to my granddaughter when she was fresh out of college and started life in the adult world. I saw the need in her relationship, how to make informed decisions and not stumbled and trod out of ignorance.
Soon she became a young woman living with a partner and that brought me to Housewives and their dilemma. My mission is to empower young housewives to become skill full organised Homemakers and enjoy it.
When I see how many women are lost in the maze of duties, losing their identity and pride in the process, it breaks my heart. They have lost their self-worth and self-esteem. Ask yourself, am I perhaps one of them?
There is a way to have it all, my lady, to rekindle your dreams, have self-worth and still be the bell of the ball. Become a happy Homemaker and not just be a boring Housewife.
My mission is to empower every housewife with the knowledge and skills to walk tall with pride and confidence. Raise your kids to the best of your ability, and be the best companion to your partner. Making them successful and happy.
Following the good information you find here, you will be an exceptional Homemaker.
My dear lady you are the key to your family's happiness and success. Get the know-how and give them the best. If you are happy and content, the family is too. Are you prepared to take the step and become a successful Homemaker?
A professional Homemaker is someone who master the skills of effective homemaking. Skills to make you feel confident in any company or situation in society.
By changing a few habits it is possible. Soon you will get the recognition and respect in the community you deserve.
Who and what is a good homemaker? In effect in the business world, you will be known as the CEO of your home.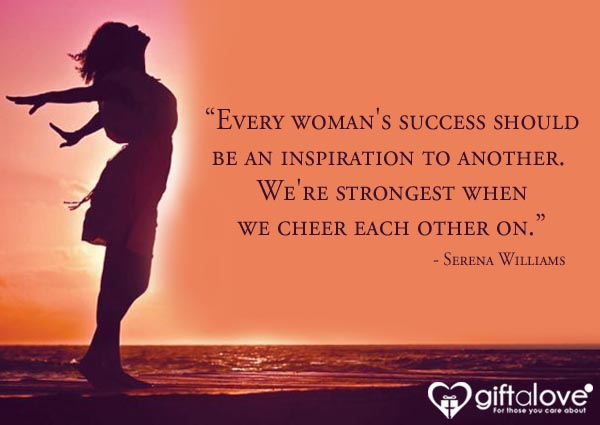 Let's do it together. Deserve that respect and status. You are worth it!
Be the Domestic Queen of your Home.
All the best,  and stay safe
Estelle
Empower to Walk Tall with Pride and Confidence