Hi I'm  Estelle and I am so happy you are here!
The thing closes to my heart is a happy family. I am passionate about guiding people to a better life, in particular helping Housewives. And you my dear lady is the key to the family's happiness. If you are happy and content everybody else is.
When looking and listening to conversations, hearing what housewives talk about, I get obsessed to share what I have experienced over five decades.
It started as letters to my granddaughter when she was fresh out of college and started life in the adult world. Soon she became a young woman living with a partner and that brought me to Housewives and their dilemma.
When I see how many women get lost in the maze and lose their identity in the process, it breaks my heart.
There is a way to have it all, to rekindle your dreams, have self-worth and still be the bell of the ball. Become a Homemaker and not just be a Housewife.
My wish is to give you the knowledge to walk tall with pride and confidence. Raise your kids to the best of your ability to make them successful and happy adults.
Are you prepared to take the step and become a successful Homemaker?
A professional Homemaker is someone mastering the skills. Having the knowledge to feel confident in any situation and company in society. Get the recognition and respect you deserve.
 In effect in the business world, you will be called the CEO of your home.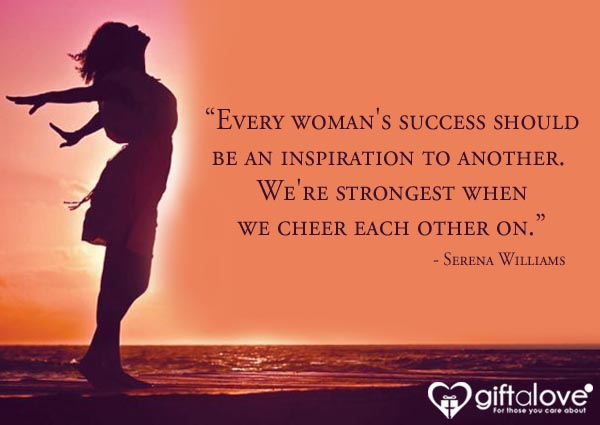 Let's do it together. Deserve that respect and status. You are worth it!
Be the Domestic Queen of your Home.
All the best, until we meet again.
Estelle
Walk Tall with Pride and Confidence